Your ads will be inserted here by
Easy Plugin for AdSense.
Please go to the plugin admin page to
Paste your ad code OR
Suppress this ad slot.
When we started AppMakr so many years ago we decided to create an experiment. The hypothesis was that it was possible to create a global large-scale business, with millions of customers, but completely virtual. Today, six years later, that experiment has proven to be a huge success. With 3 million customers and dozens of staff on six continents, we still have no office anywhere, no dedicated servers, no cafeteria lunch room or foozeball table. It's a big part of what allows us to operate in such a nimble, fast-to-market, lean way, reacting instantly to changes in the market.images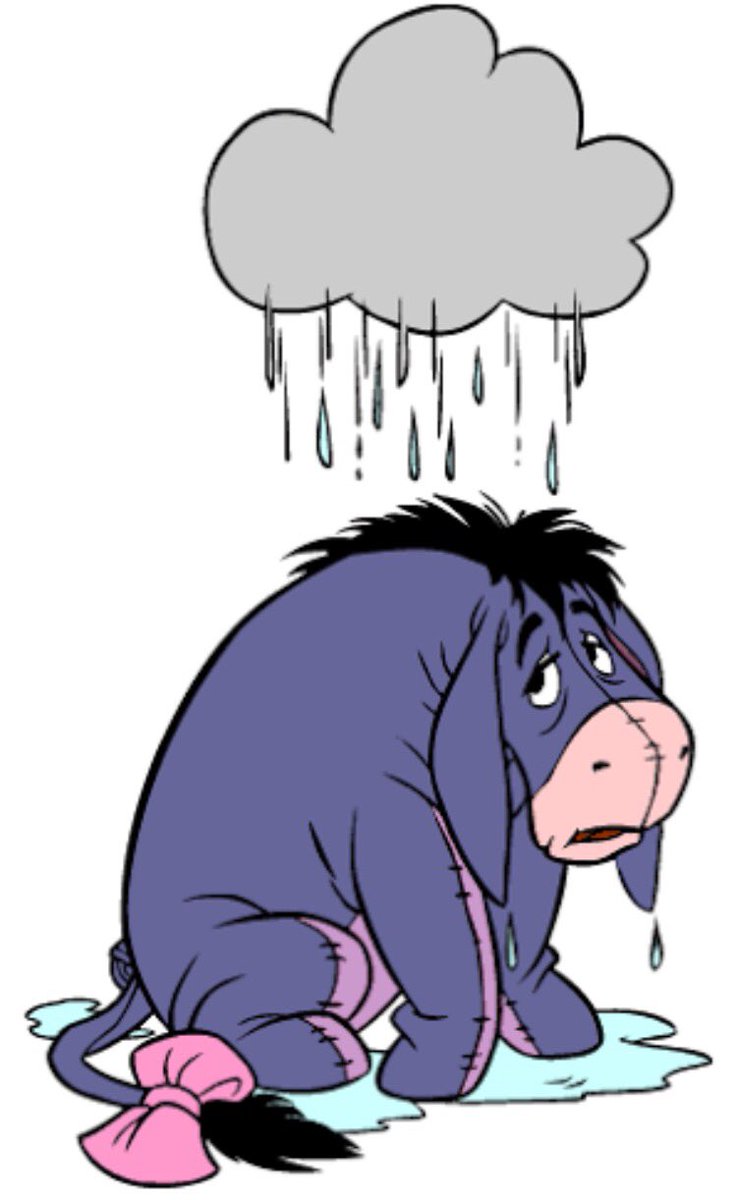 However, a lot has changed in the world of work since we started. Remember, back then there was no Slack, no Google Hangouts and "the cloud" was something that followed Eyore around in the sky.
Today there are incredible tools for managing remote teams and keeping everyone syncronized and informed. One of our favorite tools is Trello, a visual colaboration and project management platform. Over on the Trello blog they've just published an article on "How To Master The Art Of Remote Team Communications" that we think is just great. If you're interested in starting your own business, or you have an existing team that you'd like to grow remotely, then this article is definitely worth a read.
After you've read that, why not try to make an app for your team, with a shared calendar, contact details, your dedicated Trello board, and a live chat room. Good Luck!
The following two tabs change content below.
Jay is what you might call a juggler. (he prefers to think of himself as a renaissance man, but that's just his opinion) As one of the early pioneers of the Internet Marketing industry in Asia, Jay founded BLUE in Singapore growing that business from a small startup to a global digital and data-driven marketing services company with clients and offices spread across 3 continents. Forward Thinking... He then went on to co-found a non-profit called The Muskoka Foundation, that facilitates over 100 global adventurers to travel the world doing volunteer work in remote schools and orphanages. In his spare time he designed and built The EcoRoamer, the world's first carbon-neutral-family-sized-4WD-Expedition-Vehicle that he is dragging his wife and two kids around the planet in. As a hobby, Jay likes to create mobile start-ups that revolutionize the social networking space.
Latest posts by Jay Shapiro - CEO (see all)